Lee Min Ki and Lee Yoo Young confirmed starring in OCN Korean drama "Everyone's Lies". Expected to air in the second half of 2019.
Lee Min Ki, Lee Yoo Young collaborated on "Everyone's Lies"
According to Dispatch reports on the morning of May 6, actor Lee Min Ki and Lee Yoo Young confirmed their participation in the drama project Everyone's Lies (모두 의 거짓말) in OCN as leaders.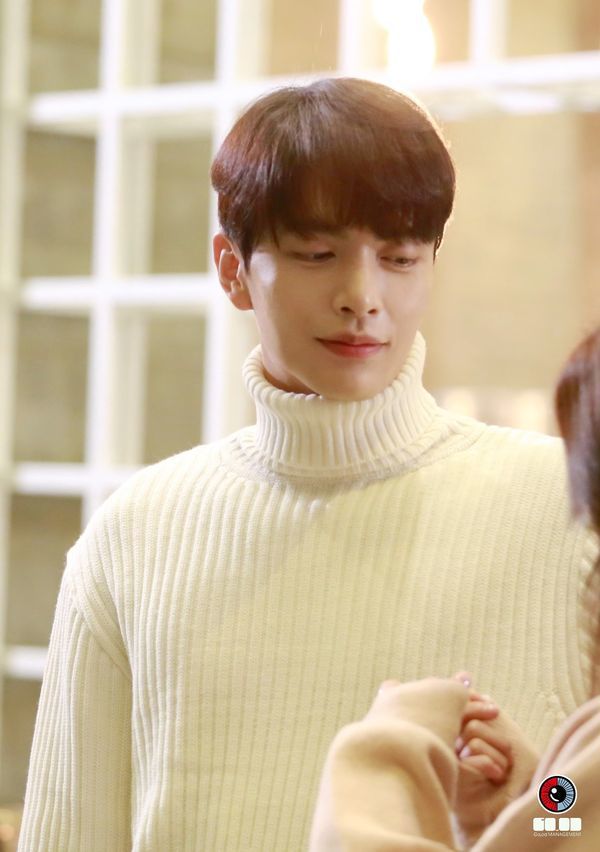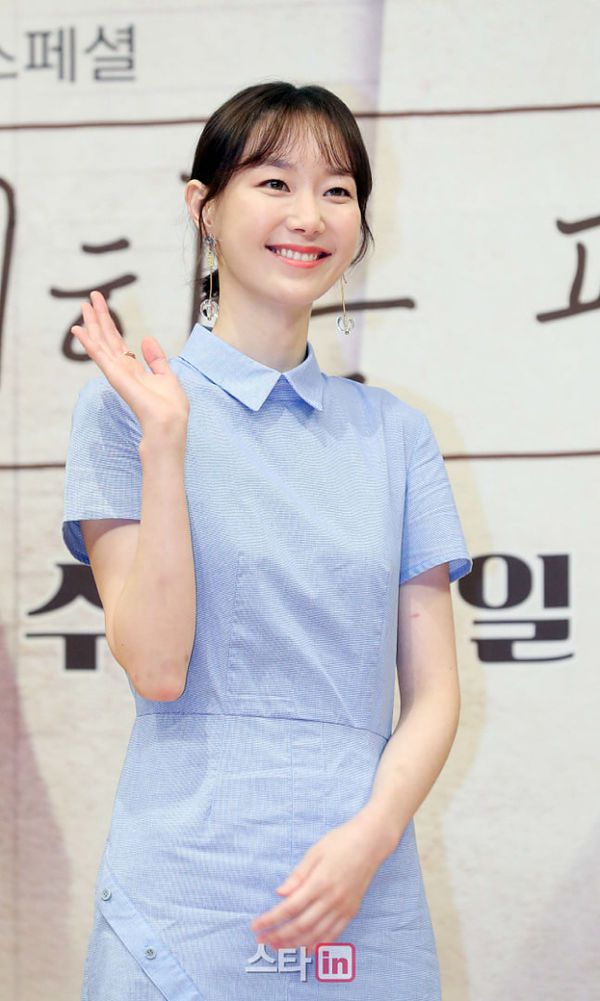 The drama belongs to the criminal genre investigating, about a married woman missing after the sudden death of her father. Later, she joined Parliament and cooperated with a detective to seek the truth. The two characters will work together to overcome the insensitivity and lies that people around protect their interests.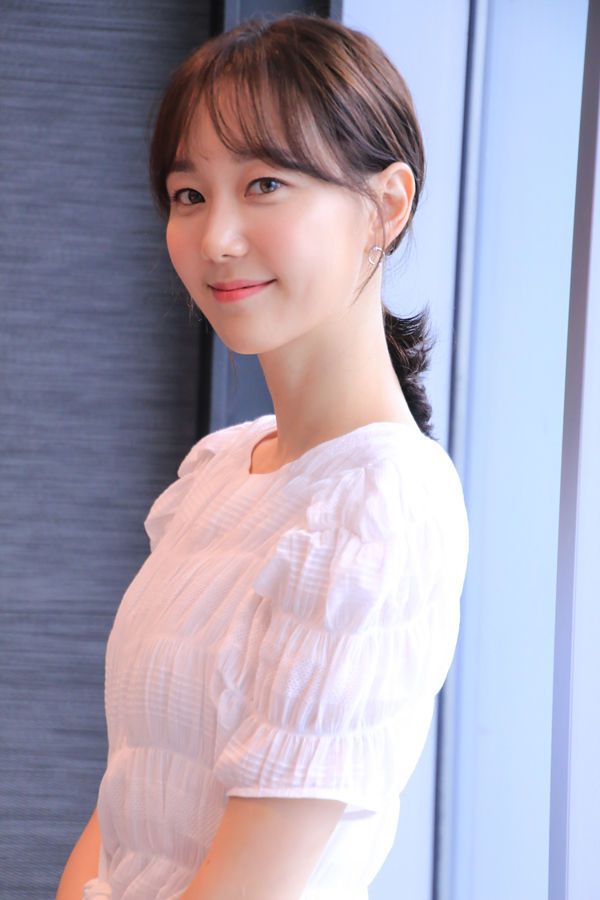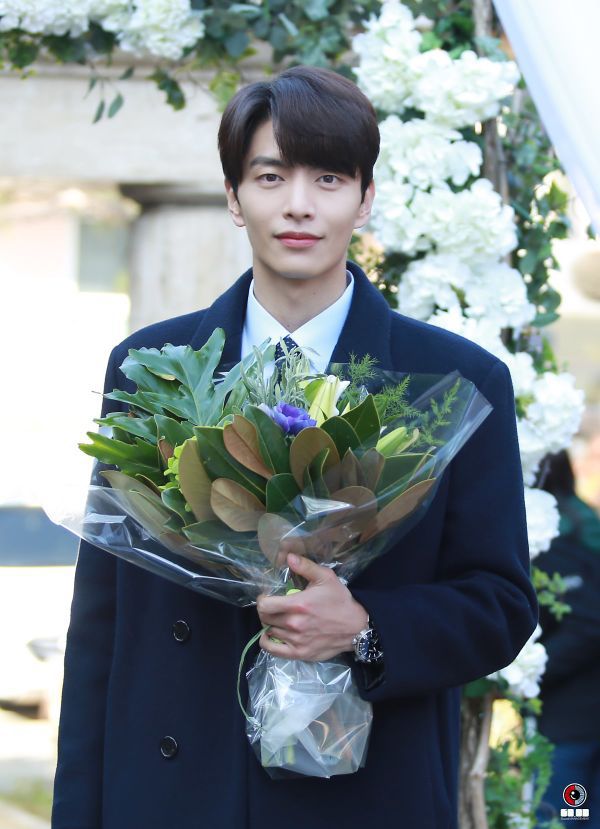 Lee Min Ki and Lee Yoo Young's characters
Lee Min Ki plays the detective Jo Tae Sik. At first glance, it looks like a cold-looking man, but is actually very emotional and brave. Tae Sik possesses a keen talent, will and luck. In the past, arresting criminals was not only a job but also a hobby and a profession. Now, Jo Tae Sik lives a completely different life and works at a small rural police station.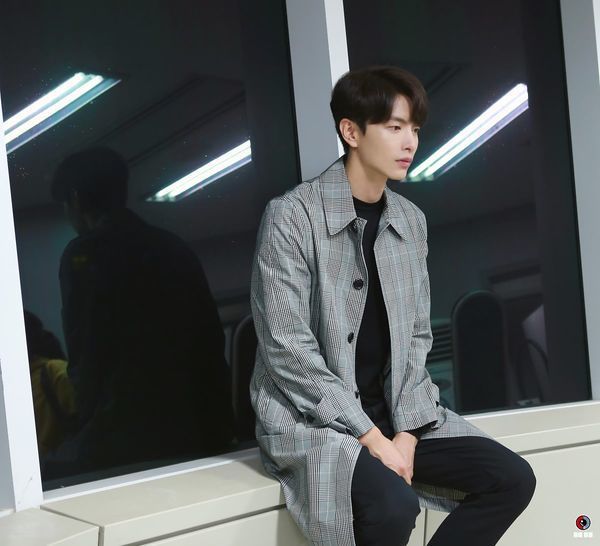 After quiet days, Jo Tae Sik was assigned to handle a car accident involving parliamentary member Kim Seung Chul – the father of female lead Kim Seo Hee (played by Lee Yoo Young). Jo Tae Sik quickly discovered that the incident was not simply a normal traffic incident.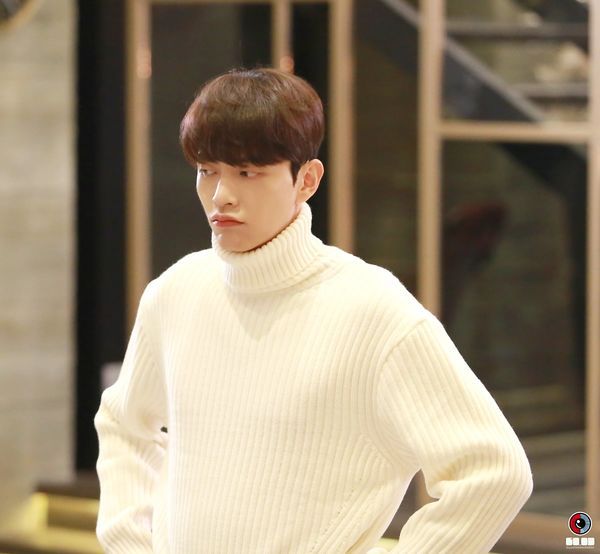 Lee Yoo Young plays the youngest daughter of Senator Kim Seung Chul, Kim Seo Hee. Since being born, Seo Hee's life is not as normal as other young girls. Not only living a boring life at home but also living according to the standards set by his sister, who is good at everything. However, Seo Hee is a filial child. When her father died and her husband disappeared, Seo Hee tried to find the truth without giving up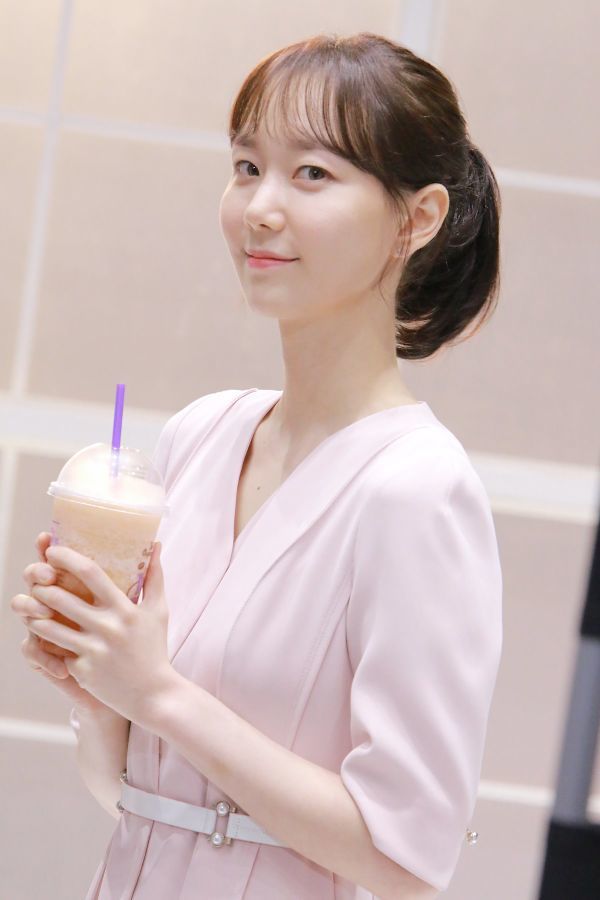 As expected, Everyone's Lies (모두 의 거짓말) will be available to audiences in the second half of 2019. Schedule to enjoy this crime movie with Lee Min Ki and Lee Yoo Young.