The first poster of Han Bo Reum's romantic love drama "Level Up" and Sung Hoon was released to prepare for airing on July 7.
Poster of the main couple in the movie "Level Up"
On June 3, Dramax and MBN released the first poster for the movie on the upcoming television channel, Level Up (레벨 업).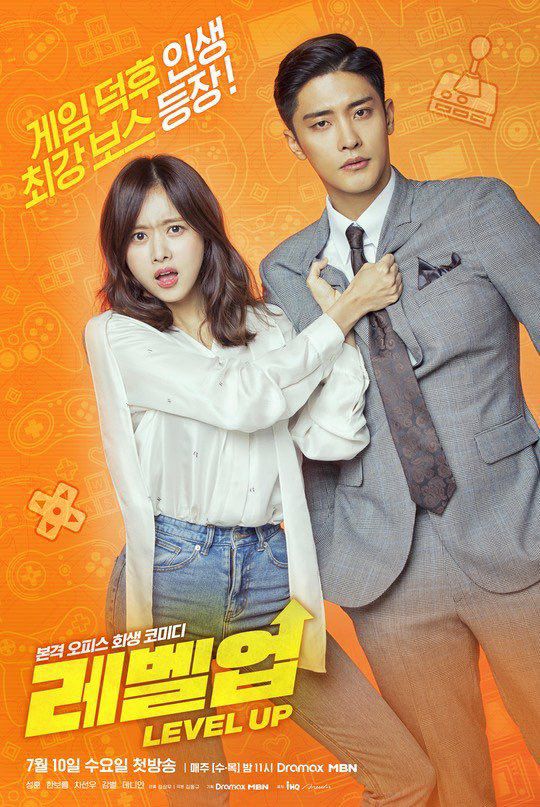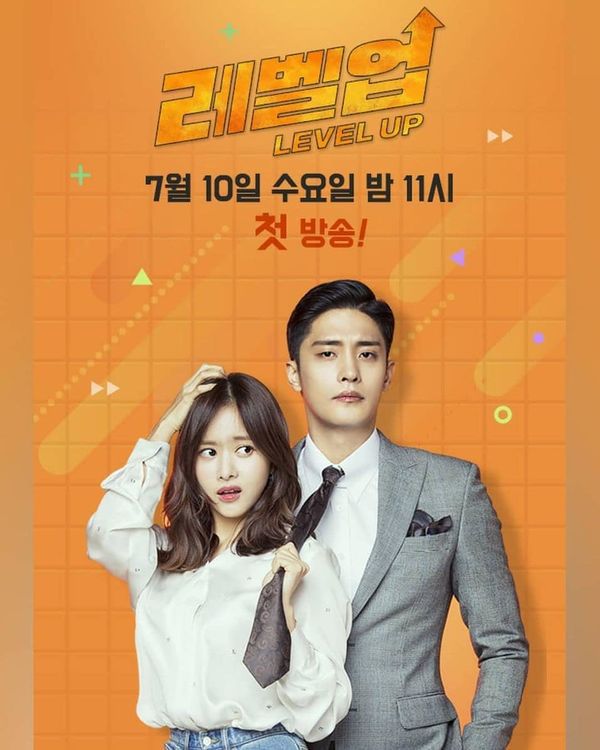 Poster with the appearance of the movie's male and female couple is Han Bo Reum and Sung Hoon. Han Bo Reum is holding Sung Hoon's collar with an exasperated face. Meanwhile, Sung Hoon is extremely calm. Besides, the poster also included the words: "The strongest boss in life makes her gamer appear!"
Profile through the main content and characters in "Level Up"
Level Up is a romantic comedy that revolves around restructuring expert Ahn Dan Te and a game lover Shin Yeon Hwa as they work together to revive a gaming company on the brink of bankruptcy.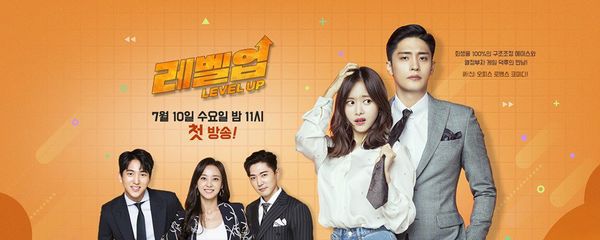 In the drama, Sung Hoon will play Ahn Dan Te, director of Yoo Seong CRC, a company specializing in restructuring. Ahn Dan Te is a cold city man, with an expressionless face, he is also experienced and extremely harsh at work.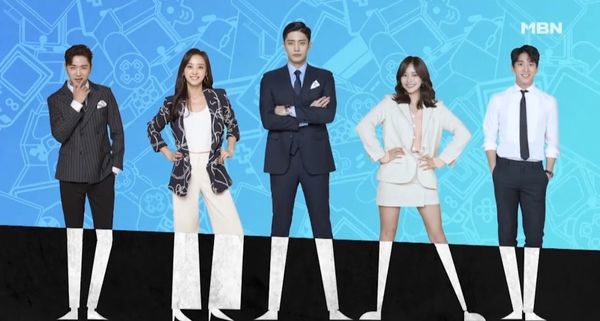 Meanwhile, Han Bo Reum will assume the role of Shin Yeon Hwa, development director of the bankruptcy game company Joy Buster, who works with Ahn Dan Te. She will start developing a new game that pleases Ahn Dan Te, but eventually they will quarrel, creating a lovely comedy for viewers.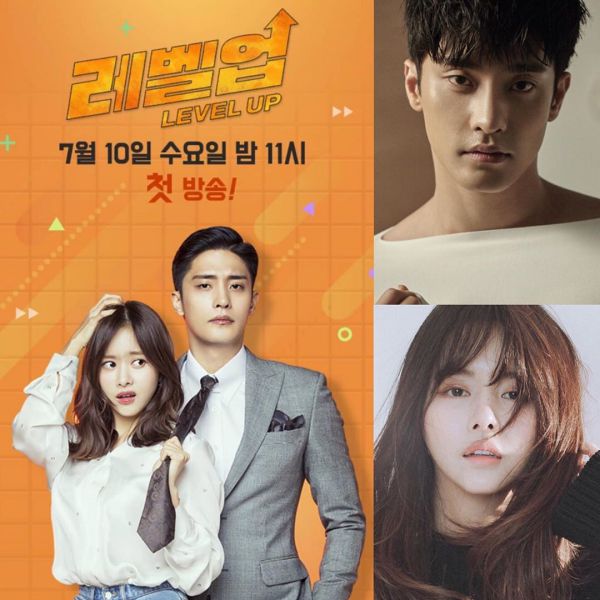 The drama promises to bring an interesting chemical reaction to viewers between the cold Ahn Dan Te character and passionate Shin Yeon Hwa. The film is also highly anticipated by the interesting story and the combination of Sung Hoon and Han Bo Reum.
Expected, Level Up will air on July 7, 2019. See the first sweet chemical reaction of Han Bo Reum and Sung Hoon couple.